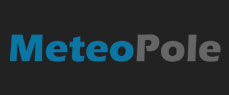 Bankable Expertise
MeteoPole is a leading consulting team with a recognized expertise on making future projects more bankable and on optimizing existing assets.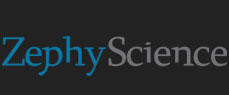 Accurate Software
Zephy-Science is an engineering software development studio combining accurate modeling, machine learning techniques and big data analytics with opensource technologies.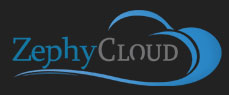 Scalable Simultations
ZephyCloud calculation platform empowers engineers with a unique competitive advantage through more accurate, faster and cheaper simulations.